Welcome Poesy!
There's a new Doctorow to contend with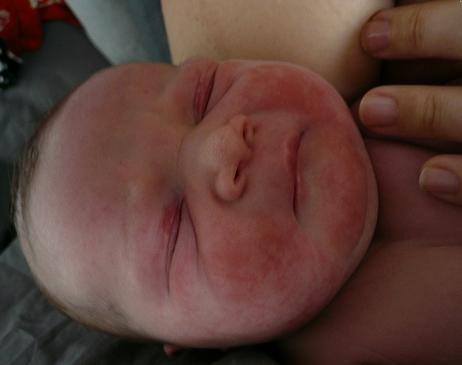 Cory's announced the birth of his daughter, fittingly enough, on boingboing. Apparently mother and child are doing fine. No word on the state of the father.
Janice and I send our best wishes to you, man. You're gonna have a blast!
Document Actions